Dr. Eric Vandenhouten
Medical Research
Diplomate of Oriental Medicine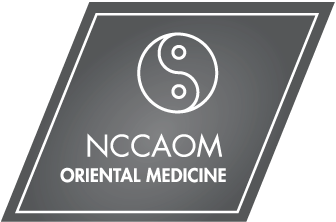 A Diplomate of Oriental Medicine is a practitioner who is certified by the National Certification Commission for Acupuncture and Oriental Medicine (NCCAOM®) and has met the certification requirements for both acupuncture and Chinese herbology. It is a considerable professional achievement to earn the designation Diplomate of Oriental Medicine (NCCAOM). NCCAOM certification indicates to employers, patients, and peers that one has met national standards for the safe and competent practice of acupuncture and Chinese herbology as defined by the acupuncture and Oriental medicine (AOM) profession. For additional information, about the Diplomate of Oriental Medicine, please visit the NCCAOM Website.
Complementary and Integrative Health
Acupuncture & Oriental medicine is part of Complementary and Integrative Health medical research as defined by the U.S.A. National Center for Complementary Integrative Health (NCCIH).
Acupuncture's primary therapeutic input is physical were as Oriental medicine herbal medicine is a nutritional input. These two different Complementary approaches to health and wellness have grown within care settings across the United States and WaoMirc is here to help.
WaoMirc is an academic integrative medical research consortium of acupuncture & Oriental medicine clinical practice. Dr. Eric Vandehouten has made several medical journal publications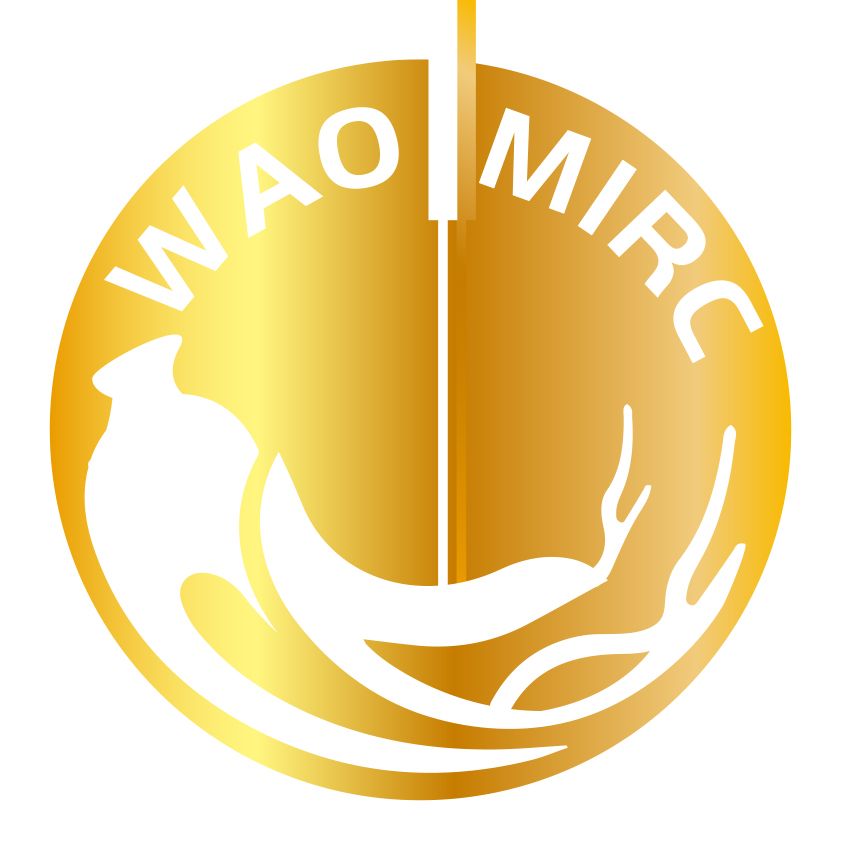 in the integrative Oriental medicine field of science. He has worked internationally in academia, private, and public sectors of integrative Oriental medicine medical research. WaoMirc is currently seeking USA mainstream M.D. Physicians in Biomedical Western practice and academic institutions as partners for collaboration in Complementary and Integrative Health medicinal research of acupuncture & Oriental medicine used together with conventional medicine.
The GBW Medical Research Committee
Dr. Eric Vandehouten is a standing member of the Ginseng Board of Wisconsin (GBW) Medical Research Committee
since 2018. The GBW http://www.ginsengboard.com is a quasi-governmental non-profit organization (NGO). The board functions under a marketing order managed by the Wisconsin Department of Agriculture, Trade & Consumer Protection. The GBW's objectives are accomplished through: Education • Research • Expanding international and domestic markets.