Dr. Eric Vandenhouten
Clinic Hours & Other Notices
The WaoMirc clinic is open for treatment and taking new appointments.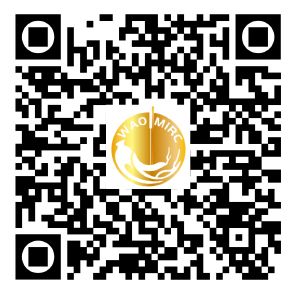 WaoMirc is taking walk ins on a first come first serve basis for new and established patients as one method to book appointments.
Another method to booking an appointment at WaoMirc for new and established patients is through the patient portal, please see patient ally instructions on the clinical pratice page of our website.
The last method to book an appointment at WaoMirc for new and established patients is by phone but this method is the least recommended method as our staff is limited. It is highly recommended that new and established leave a short message if we were unable to anwser the phone.
---------------------------------------------------------------------------------------------
Educational Instruction Training Services at WaoMirc

A Non-Profit KIM'S TAE KWON DO CENTER, INC. satellite class is opening at WaoMirc clinic.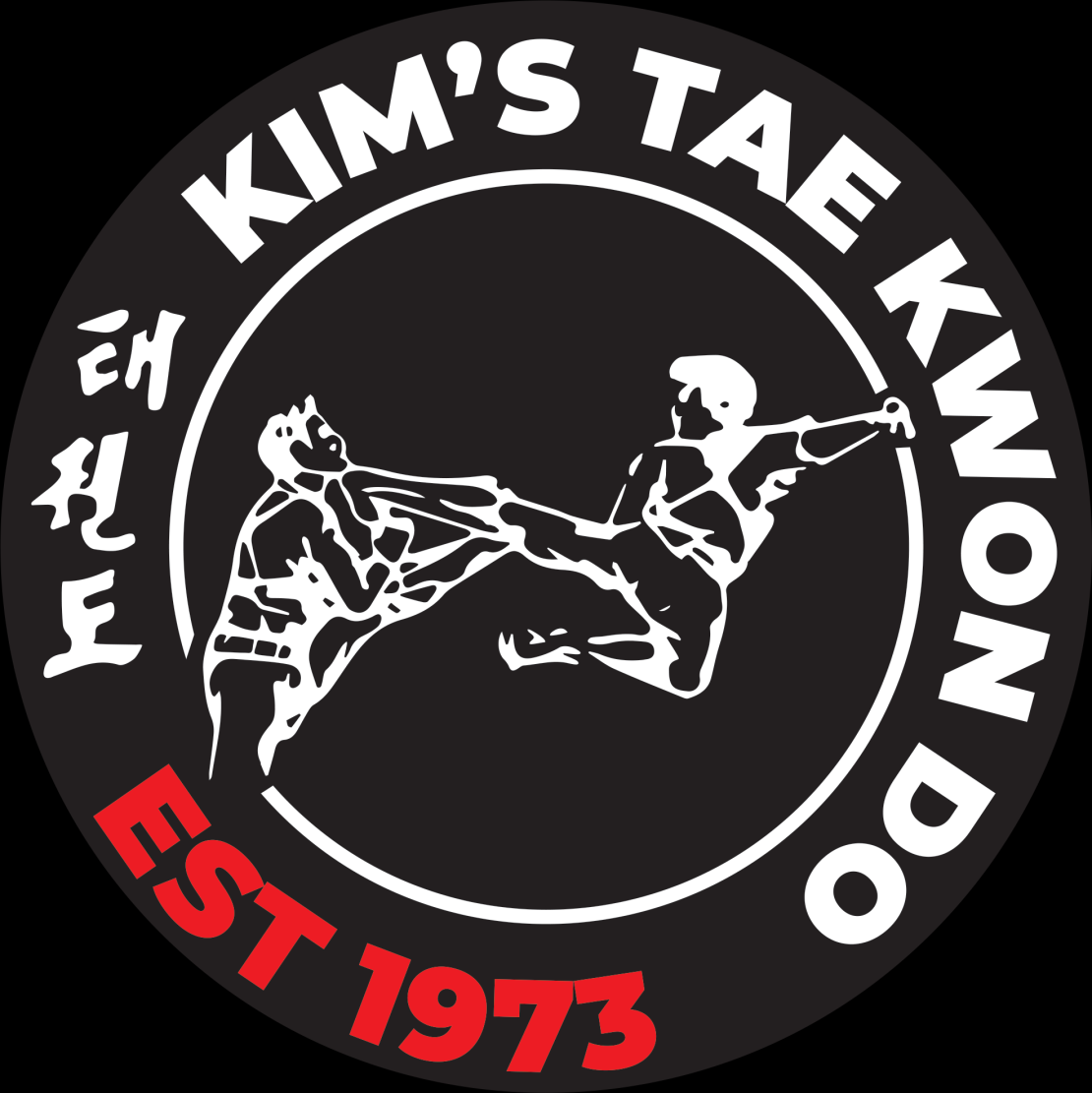 An advanced Tae Kwon Do and Judo falling & throwing self-defense class for ages 16+ and up. Focusing on sparring in the sparring gear, board breaking techniques, judo falling & throwing self-defense. The time for these classes to take place are on Tuesday evening from 6:30pm to 7:45pm with other possible times of class being called into special session. Cost for class is $40.00 per month and is currently recruiting new students until the class if full.
The requirements for enrollment into class are as follows: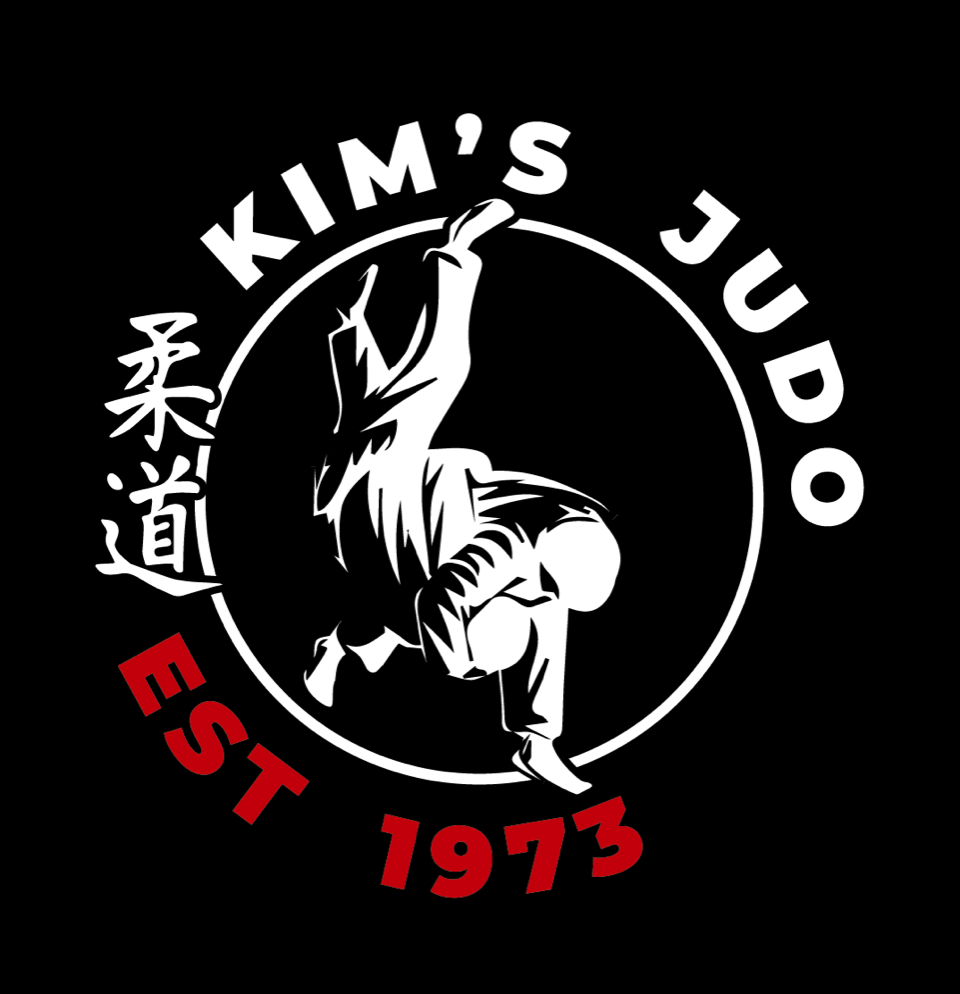 ◉ Passing an interview with Master Eric Vandenhouten before being permitted to enroll & completely filling out all enrollment / wavier forms (*Only if student is accepted by Master Eric Vandenhouten will he/she receive an E-confirmation of enrollment post interview)
◉ Mouth guard
◉ Groin cup (Male)
◉ Hand and feet protectors
◉ Judo Gi
◉ Follow all the rules for class, have a respectful attitude, and have the will to improve your own ablilities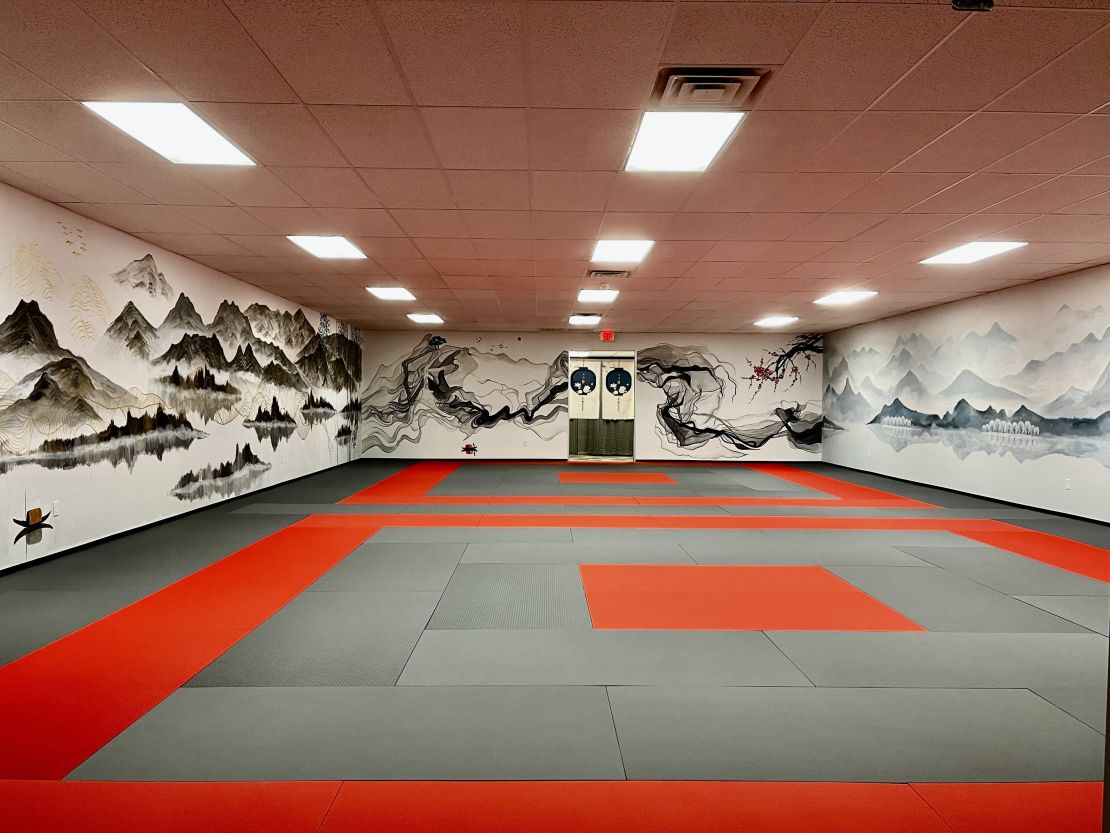 WaoMirc has brand new 2" Olympic Judo Caliber Mat flooring in a ≈2,000 ft² training room and is currently working on the facility upgrades for quick easy access & return of training gear during class eliminating down time (Only students in training allowed into class training room all other guests must remain in the lobby).
--------------------------------------------------------------------------------------------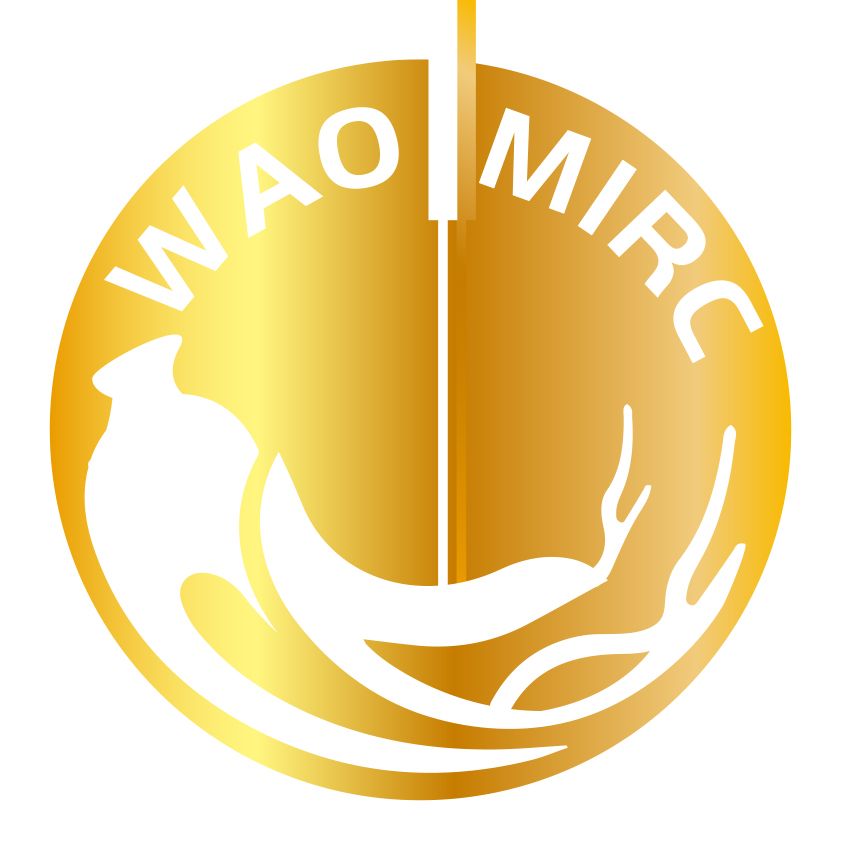 Monday
10:00 AM - 6:00 PM
Tuesday
10:00 AM - 6:00 PM
Wednesday
10:00 AM - 6:00 PM
Thursday
10:00 AM - 6:00 PM
Friday
10:00 AM - 6:00 PM